Welcome
General Maintenance and General Repairs have been synonymous in offering competitiveness, consistency and customer satisfaction for over 15 years. We are commitment in offering the best quality in the service we offer and through the years have become one of the leading  companies in steel Structures. As  company we aim to Invest in steel for future generations.
Our Services
Design & Fabriction of Railings
We offer custom made railings both for residential and commercial use . Railings can be in stainless steel , steel...

Roof Cladding & Repair Works
With year of experience we have been trusted with the repair and installation of various roofs in Malta and Gozo....

Industrial & Electrical Engineerng
Overhauling of diesel engines : from 12KW up to 2,000KW Servicing of fuel injection system : combined plunger and injection...

Latest News
Fabrication of Victorian style horse cab shelter at Mdina
General Maintenance has been entrusted with the fabrication of Victorian style horse shelter in Mdina. This landmark project  is in its final stages and is mainly fabricated out of steel and timber. The shelter will...
Launch of our newly redesigned website.
We are proud to announce the launch of our newly redesigned website. On behalf of all of us here , welcome! Our old website served us well for the past years, but technology continues to...
What Our Clients Say
//= get_the_permalink(); ?>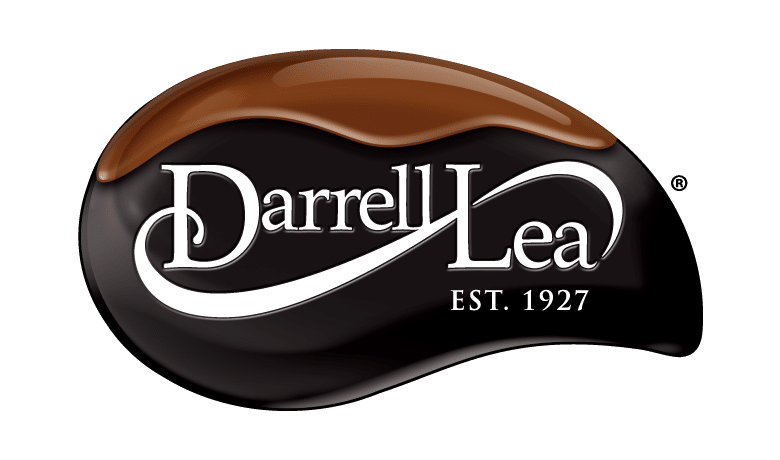 //= get_the_permalink(); ?>

//= get_the_permalink(); ?>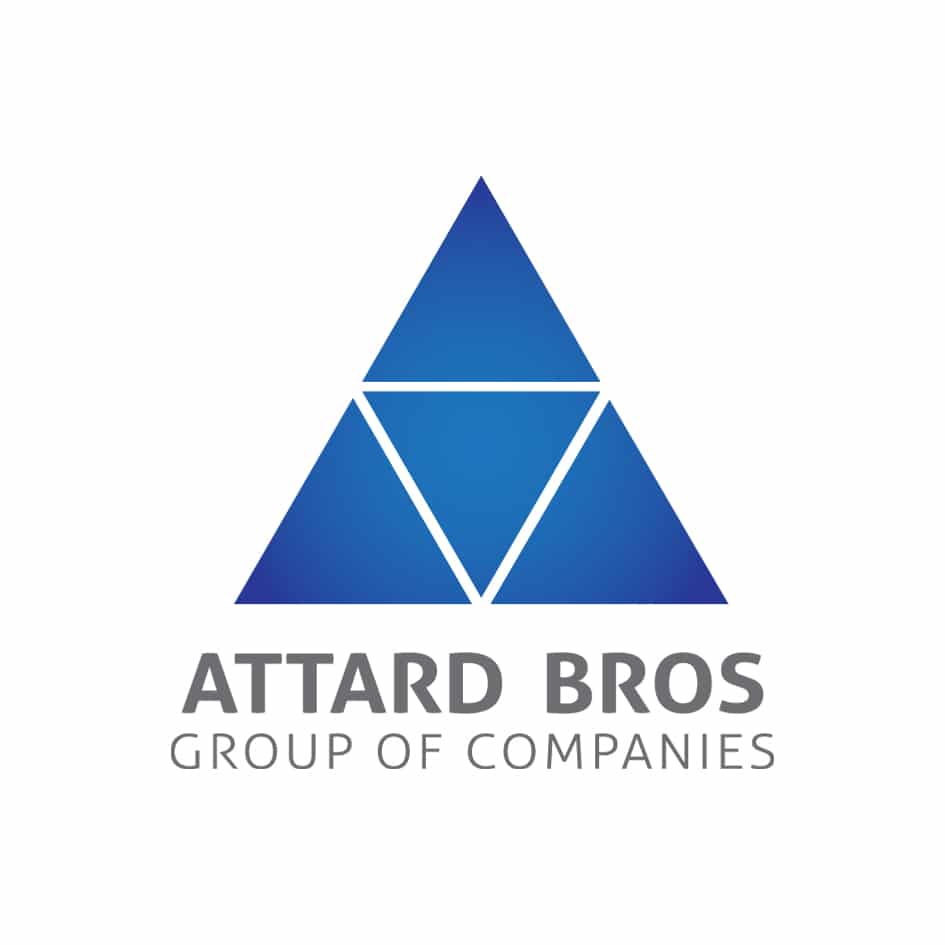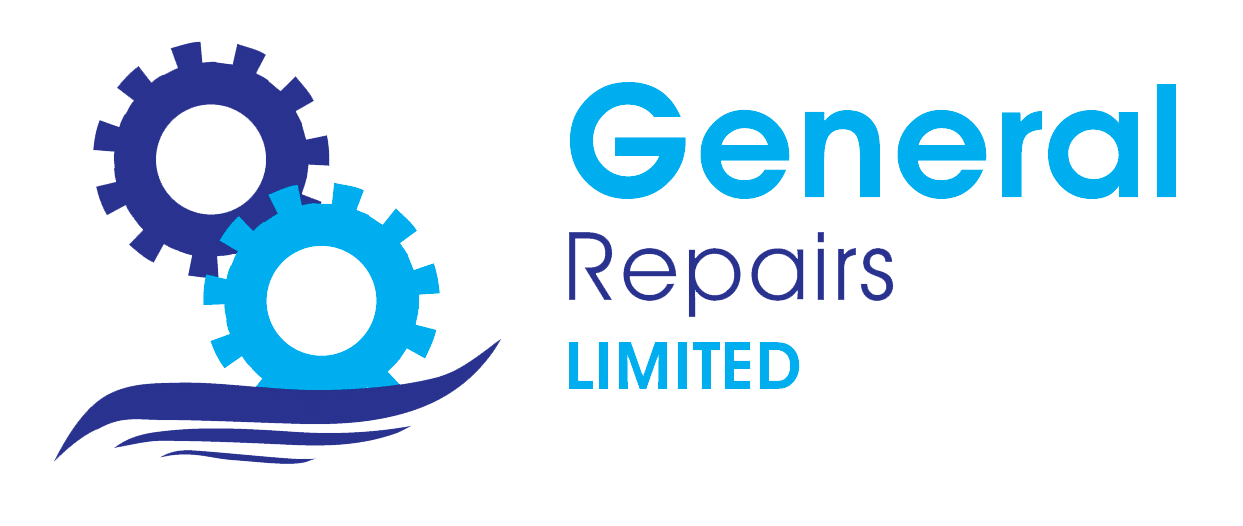 Ship Repair, Maintenance and lots more…..