Welcome
General Maintenance and General Repairs have been synonymous in offering competitiveness, consistency and customer satisfaction for over 15 years. We are commitment in offering the best quality in the service we offer and through the years have become one of the leading  companies in steel Structures. As  company we aim to Invest in steel for future generations.
Our Services
Plant For Hire
Cherry picker High up truck Generators Lifters Lifting platforms 45/50 Ton Crane JCB Telehandlers Mini Excavators Dumber All Terrain 4×4...

Oil and Gas Piping
Having extensive experience in the oil and gas sector our company specializes mostly in the fabrication and installation of pipelines....

Marine Engineering Services
Engineering  Electronics Electrical Mechanical Hydraulic Pipe Works Carbon steel Stainless steel Galvanised steel Plastic Experienced Welders can repair: Steel Aluminum...

Latest News
Commencement of Renovation Work's at Ta Qali Basketball Pavilion.
View more: http://mba.org.mt/ta-qali-basketball-pavilion-works-on-the-new-project-commence/
Fabrication of Victorian style horse cab shelter at Mdina
General Maintenance has been entrusted with the fabrication of Victorian style horse shelter in Mdina. This landmark project  is in its final stages and is mainly fabricated out of steel and timber. The shelter will...
Launch of our newly redesigned website.
We are proud to announce the launch of our newly redesigned website. On behalf of all of us here , welcome! Our old website served us well for the past years, but technology continues to...
What Our Clients Say
//= get_the_permalink(); ?>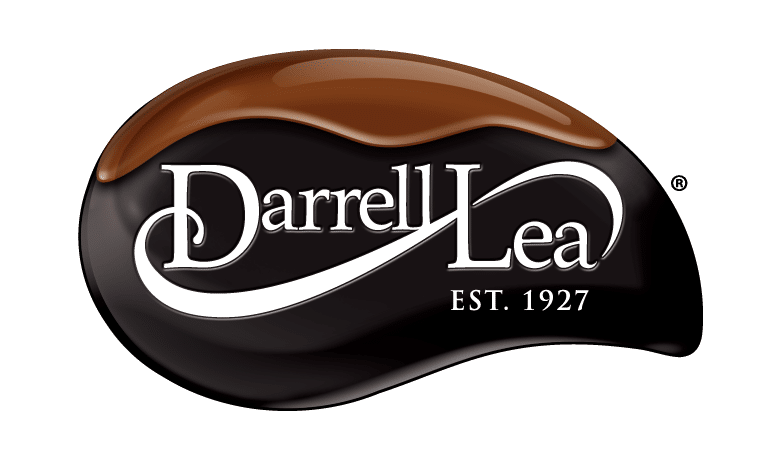 //= get_the_permalink(); ?>

//= get_the_permalink(); ?>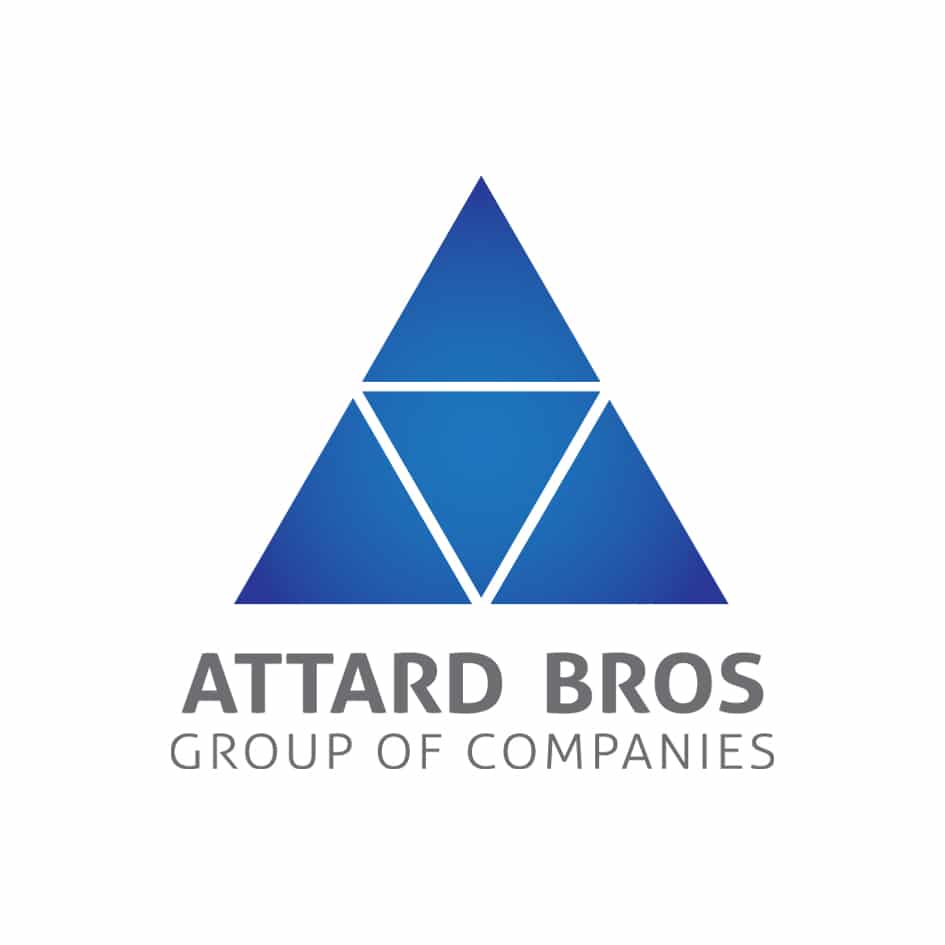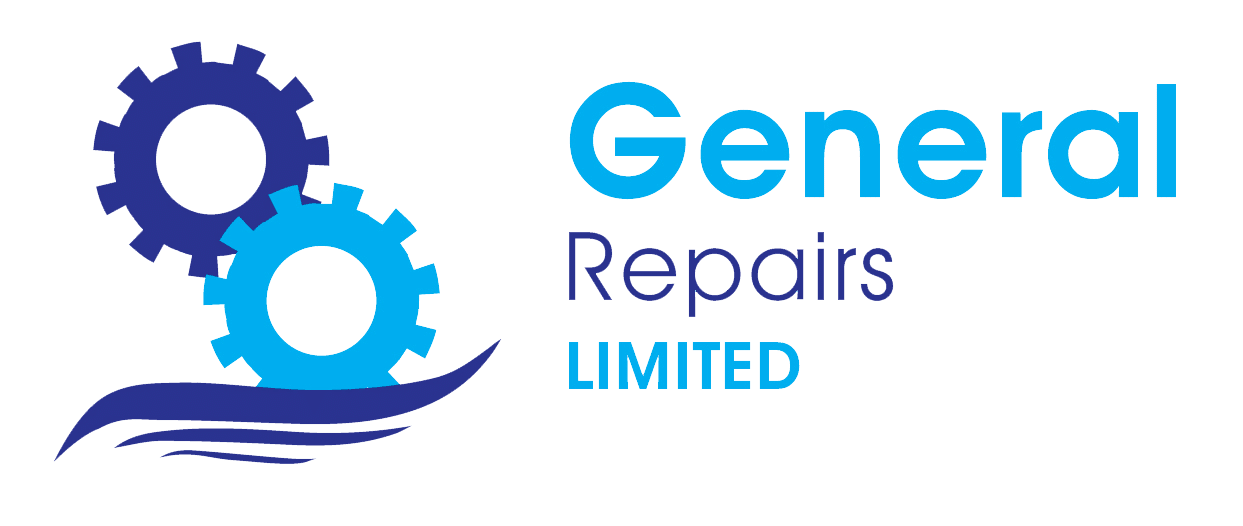 Ship Repair, Maintenance and lots more…..