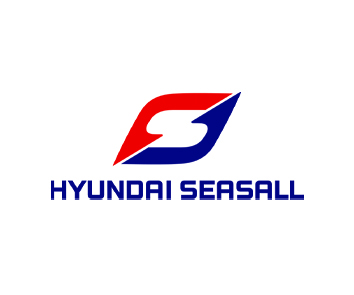 Hyundai Seasall
HYUNDAI SEASALL MARINE ENGINES
Hyundai's design and technology has been proven in the automotive sector and is now available in a range of marine diesel engines. These engines are one of the most reliable, clean, fuel efficient, quiet and lightweight diesel marine engines.
The all new Hyundai SeasAll diesel marine engines are available in either sterndrive, shaftdrive and waterjet.
These engines technology was created to serve people.
The ultimate mission of the marine engine is to ensure absolute safety and comfort levels for people on board.
Hyundai Powertrain Technology has some of the world's best performance and quality standards with its proven range of modern diesel engines.
Key features include:
Superb fuel efficiency
Power and endurance with Hyundai's third generation common rail systems
Compact, quiet and light weight
Compacted graphite iron (CGI) cylinder block
Electronic variable geometry turbocharger
Advanced engine control unit
Timeless reliability and quality assurance
Designed for the environment